Campaign ASU 2020 raised over $2.3B and was successful by all measures. ASU sought to fully understand what worked well in this campaign and where opportunities exist to improve fundraising in the next one.
Read More
UA leaders needed to determine the feasibility of launching a comprehensive campaign that would be the largest fundraising effort in its history.
Read More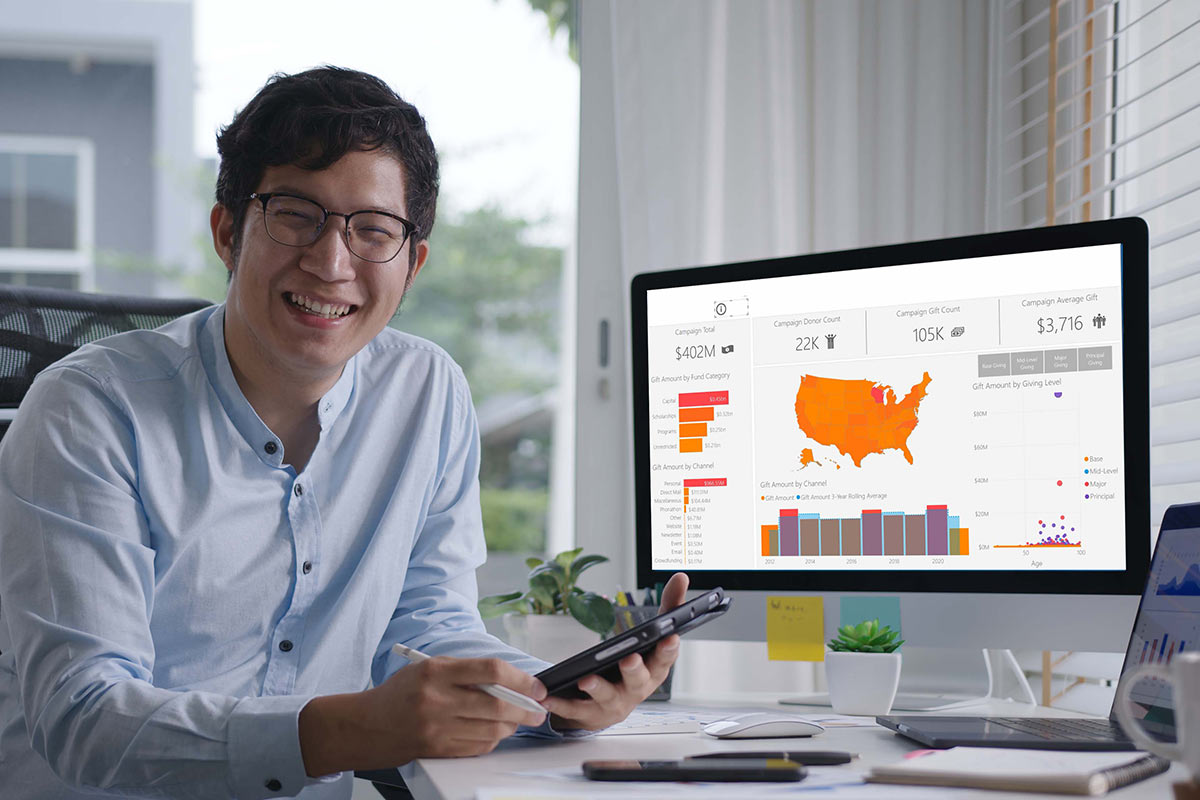 Dashboards are the proverbial tip of the iceberg for communicating actionable data. Below the surface is where the bulk of BI work takes place and is also where the majority of obstacles occur that can stop successful business intelligence implementation in its tracks. This article reviews some of the most common obstacles an organization may run into and how to clear the way for actionable data.
Read More
Let's Connect
We're ready to share more about BWF and how we can work together.